Launch a startup at the speed of thought.
Prototype, research, and build your startup at a speed you've never thought possible.
Got an idea? Let's launch it.
Type your startup idea below and generate an action plan.
Don't let procrastination hold you back
Build a bullet-proof GTM strategy in seconds
Tell Frederick your idea, and let AI prepare a tailored GTM action plan to launch it as a startup.
Try for free

->
Launch & execute effortlessly
Let AI do all your tasks. Just click "Start task"
Still spending hours writing a business plan or researching competitors? Tell Frederick to hustle for you just by clicking your mouse.
Try for free

->
Join a community of founders. Build together.
Nothing great is built alone. You need someone in the trenches together. Frederick is a next-generation social network for founders to meet each other and build connections.
Networking
Reach out to people working on an idea you find interest in and start a meaning discussion.
Team Building
Frederick allows collaboration and team-building, all within the platform.
Co-Founder Matching
Many of our users have found their co-founders on Frederick. Meet your future business partner here.
Collaboration
Are you a pre-formed team building together? Frederick allows real-time collaboration between team members to maximise productivity.
Resource Sharing
View all your documents and assets in one place so that nothing gets lost.
Notifications
Team-level notifications can be enabled for smooth real-time synergies.
Privacy
We respect our users' privacy, and all your data is handled with the utmost care.
Data export
Easily export your data like reports or analytics for your convenience.
Real-time sync
Enjoy real-time, automatic synchronization for a seamless experience.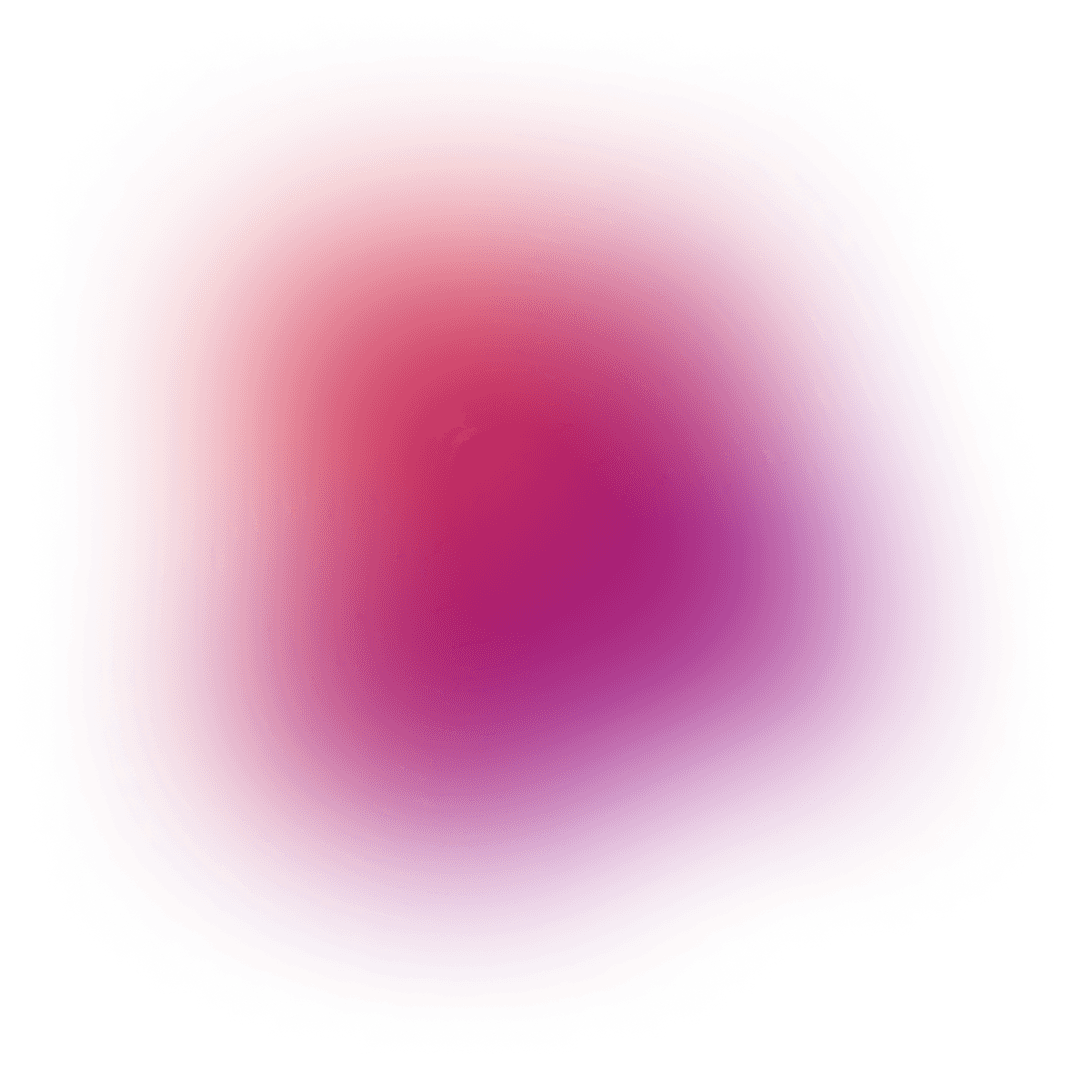 Flexible plans and features
Whether you are a solo founder or part of a team, regardless of your budget, we have something for you.
Free
For hobbyists building small projects. No credit card required.
For founders and builders who are just getting started.
Pro
For business owners wanting to turbocharge their growth.
20 on sign-up

AI Credits per month
Unlimited

AI Credits per month
Unlimited

Plugin Integrations
Dedicated Account Manager
Dedicated Account Manager
Dedicated Account Manager
Dedicated Account Manager
Your "unicorn" journey begins here
Launch your startup today
No more manual grinding. Let Frederick help you hustle, so you can actualize your idea and build something that matters.